Featuring the stunning landscapes of one of Canada's premiere painters, we publish the entire collection of Tim Packer reproductions as well as offering the first look at fresh paintings. Whether you are interested in purchasing an original painting, a canvas or paper giclee or commissioning an original especially for you, we are the definitive source for the artwork of Tim Packer.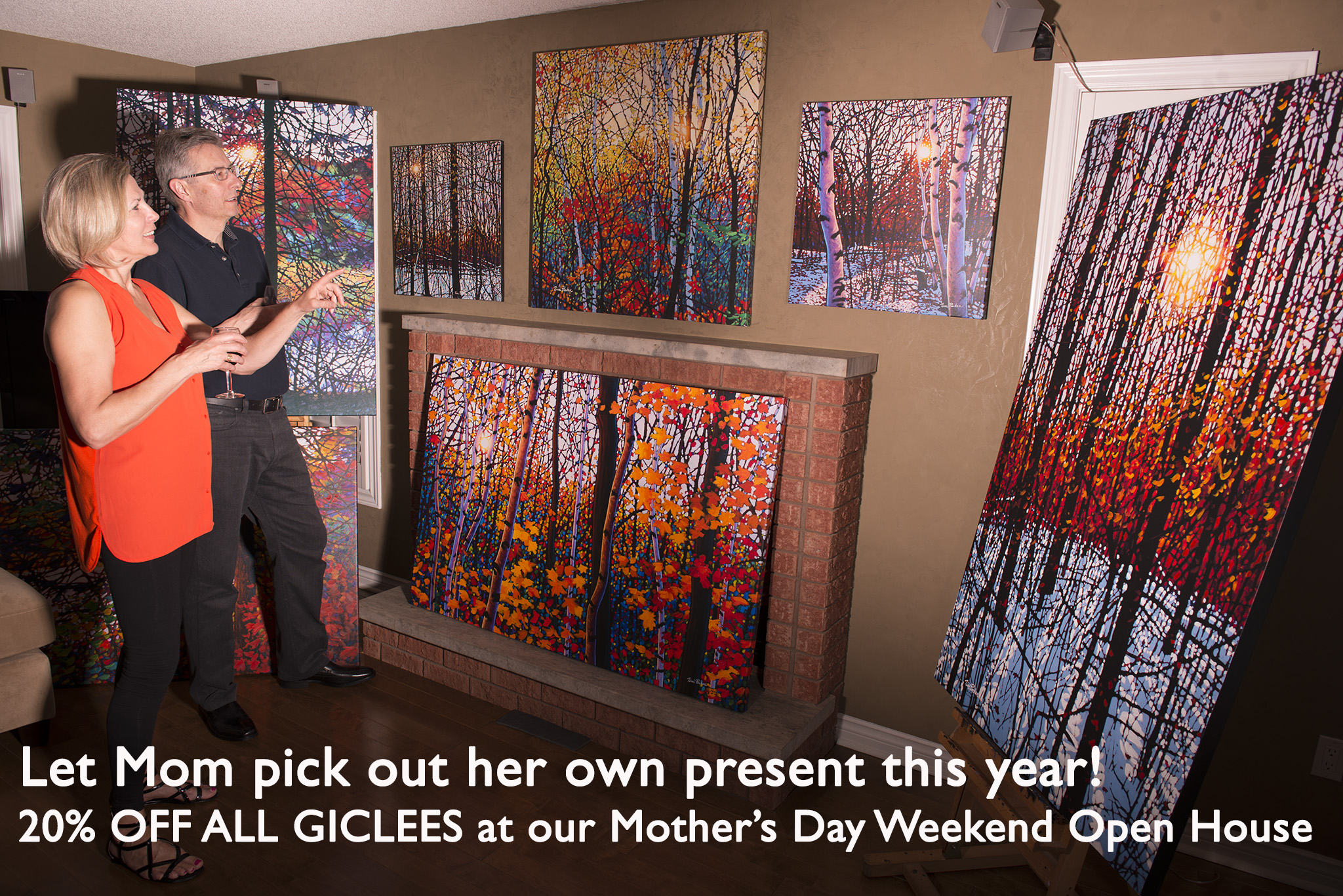 Giclee Studio Open House
20% OFF ALL GICLEES
Mother's Day Weekend, May 7th and 8th
1:00PM-5:00PM
39 Corner Stone Crescent, Whitby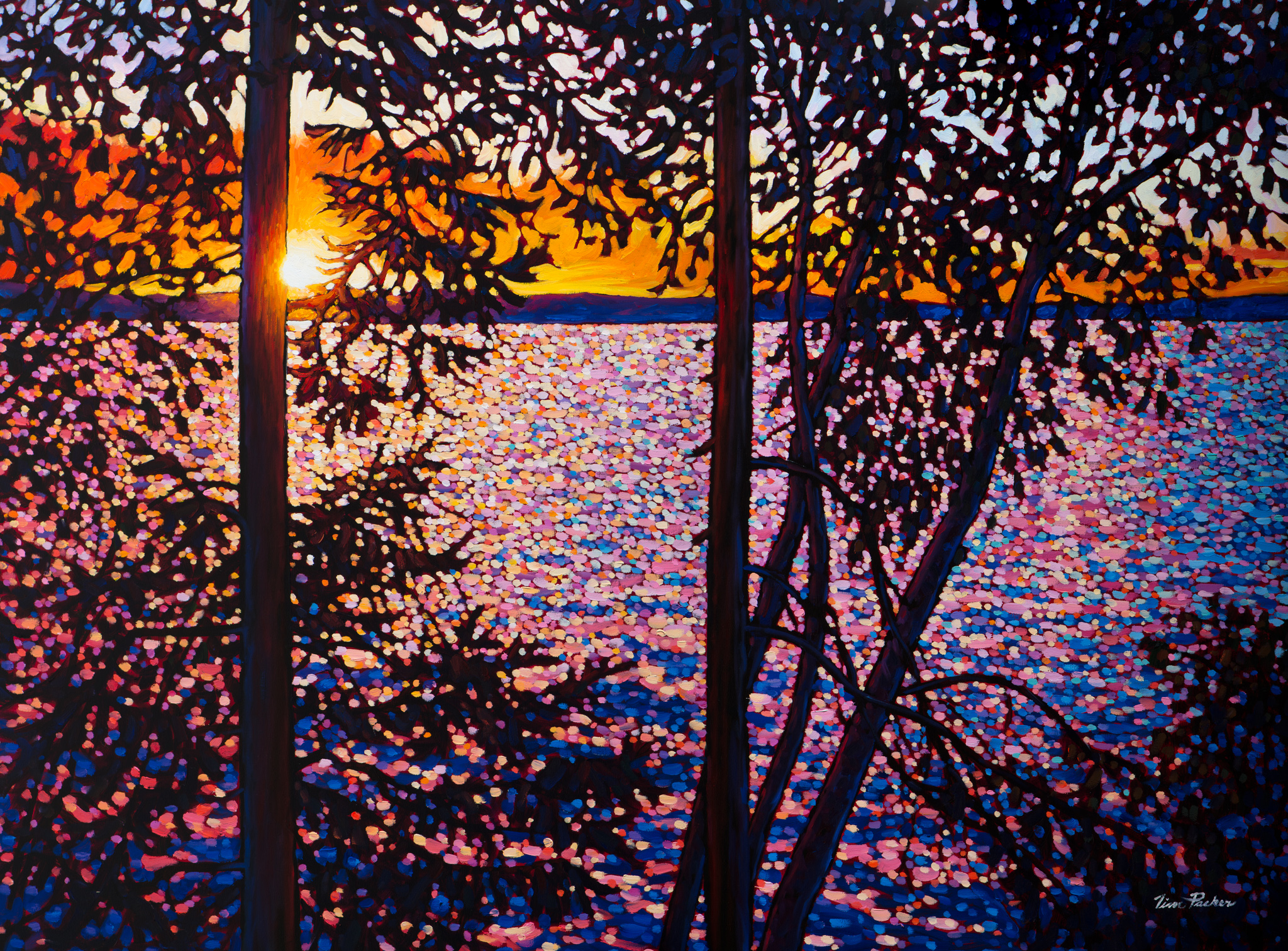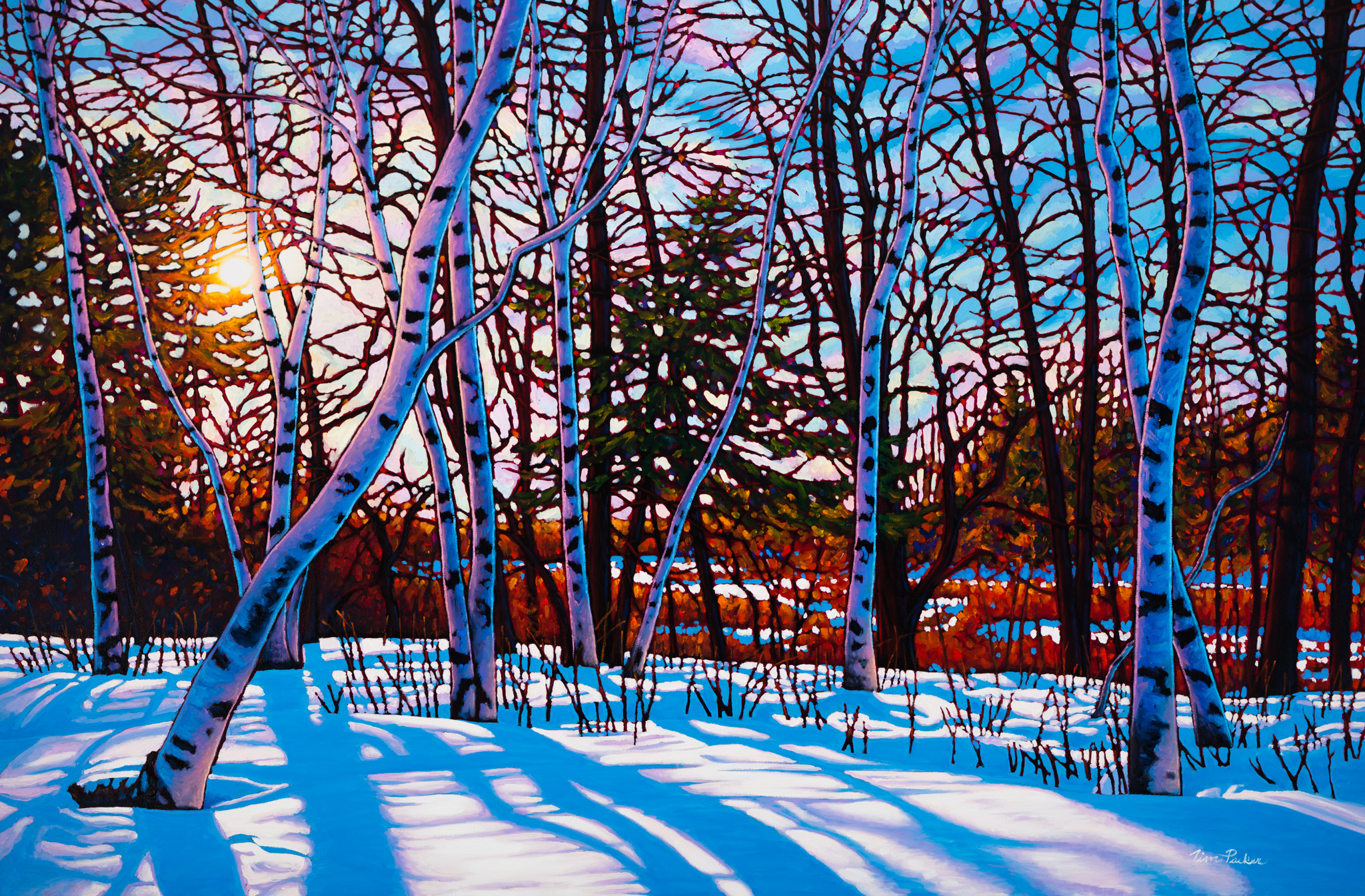 We will also be unveiling 3 new Limited Edition Giclees at the Open House.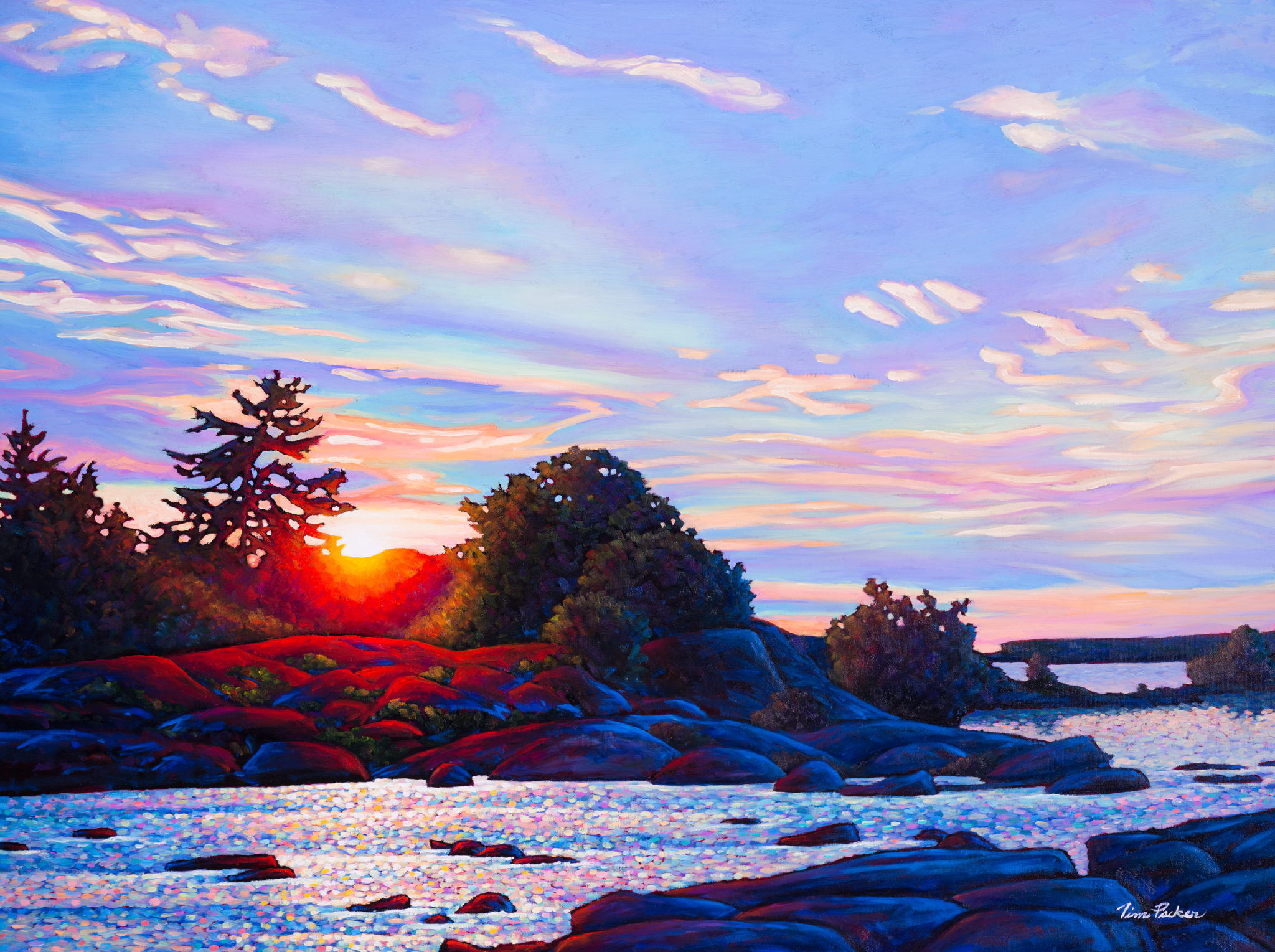 Wet Paint
Scroll down to see the latest Tim Packer originals fresh off the easel.
Website Design by Cameron Packer