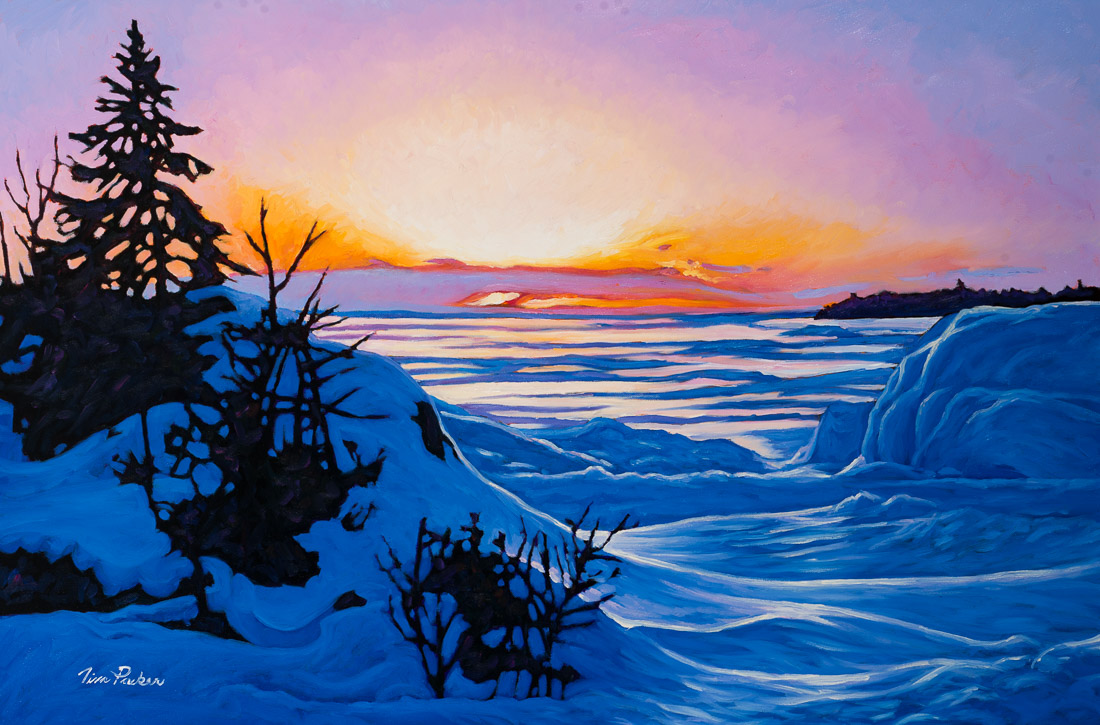 Tim Packer Fine Arts is your primary source for anything and everything related to the artwork of Tim Packer.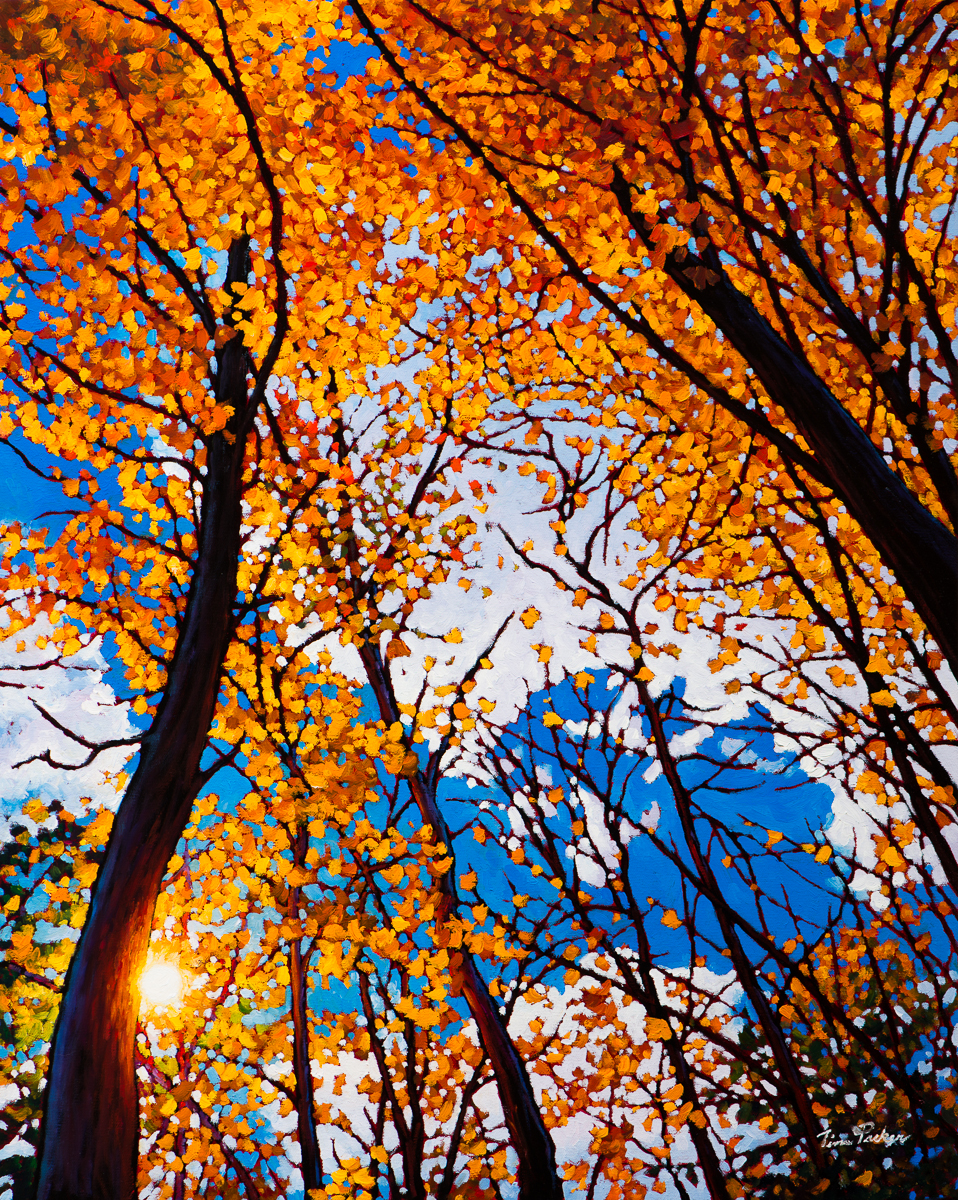 New paintings are posted to the Wet Paint section of our home page and this is the only place to get first look at new works. Paintings may be purchased directly through the Tim Packer Studio Gallery or through one of our listed galleries.
On our Originals page you can view all of the Galleries that carry Tim's work and view currently available paintings.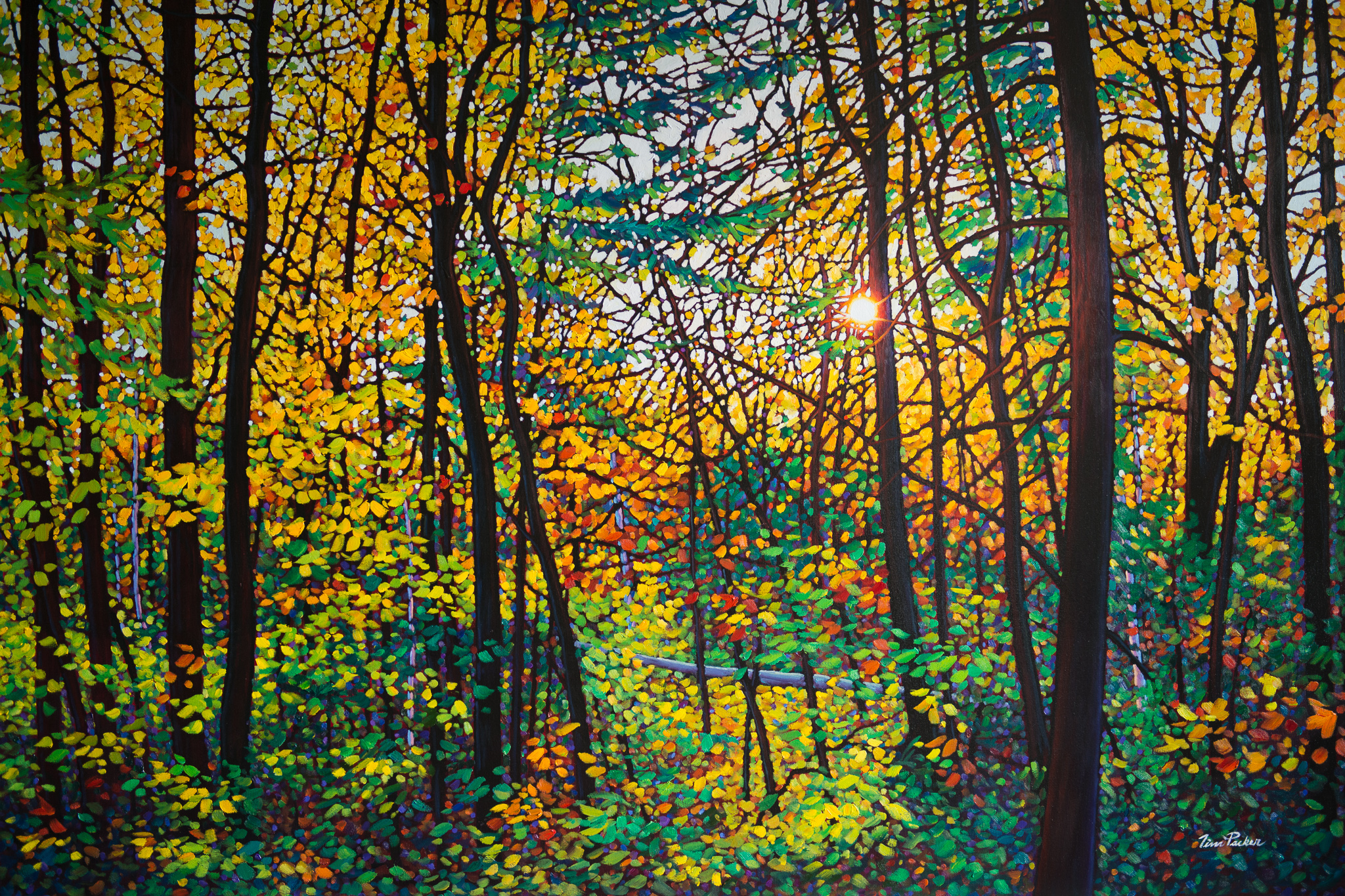 Tim will be happy to create a commissioned piece just for you. We do not use the traditional commission model where the client has a lot of input and a deposit is required. We have found that a much looser informal arrangement works best for us. You can specify the size that you would like and refer to a painting or paintings of Tim's that you really like. Tim will create a piece with similar subject matter and a similar look and feel to it. Once the piece is finished you will have first right of refusal… if you like it you buy it… if not it will go out to one of our galleries.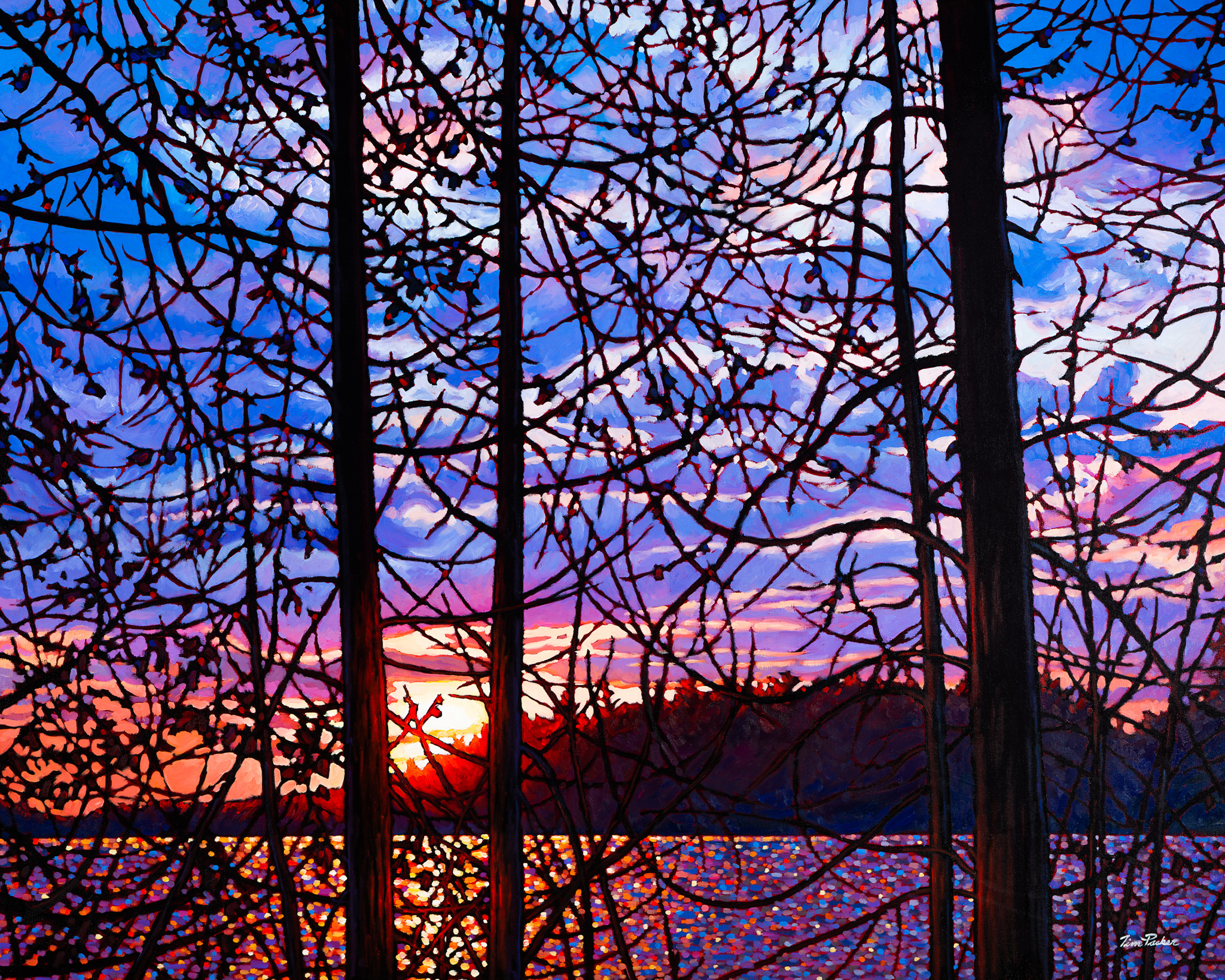 We offer an extensive selection of giclees on canvas and paper. To purchase giclees you can visit our online store at the following link:
Tim Packer Studio Gallery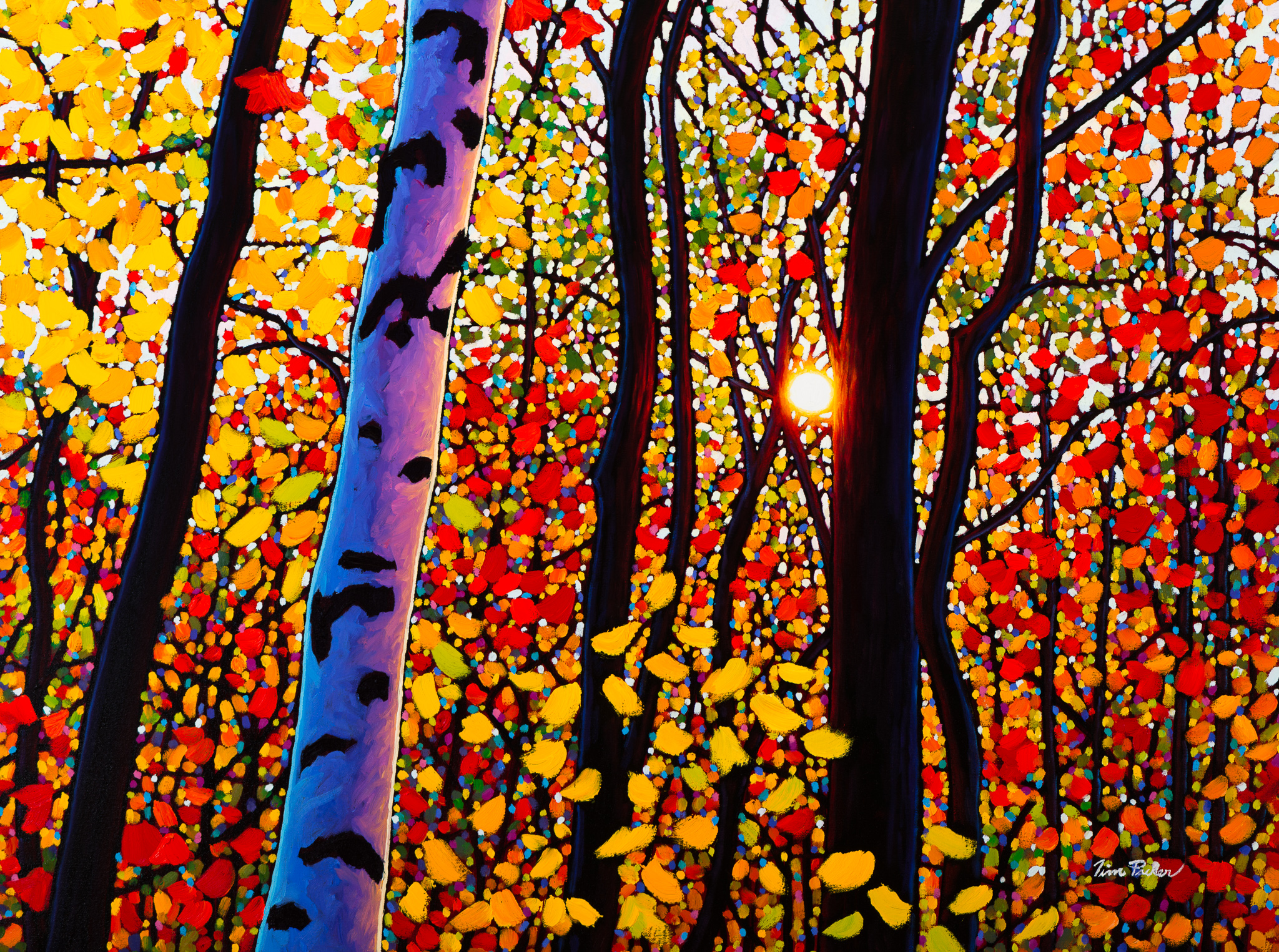 We offer the full selection of Tim Packer reproductions as well as carrying a selection of recent original oil paintings. You can purchase originals and giclees directly from Tim packer Fine Arts or from one of our listed galleries. We are also open to the public by appointment. You can contact us by phone or e-mail to arrange a studio visit to view our giclees or currently available originals in person.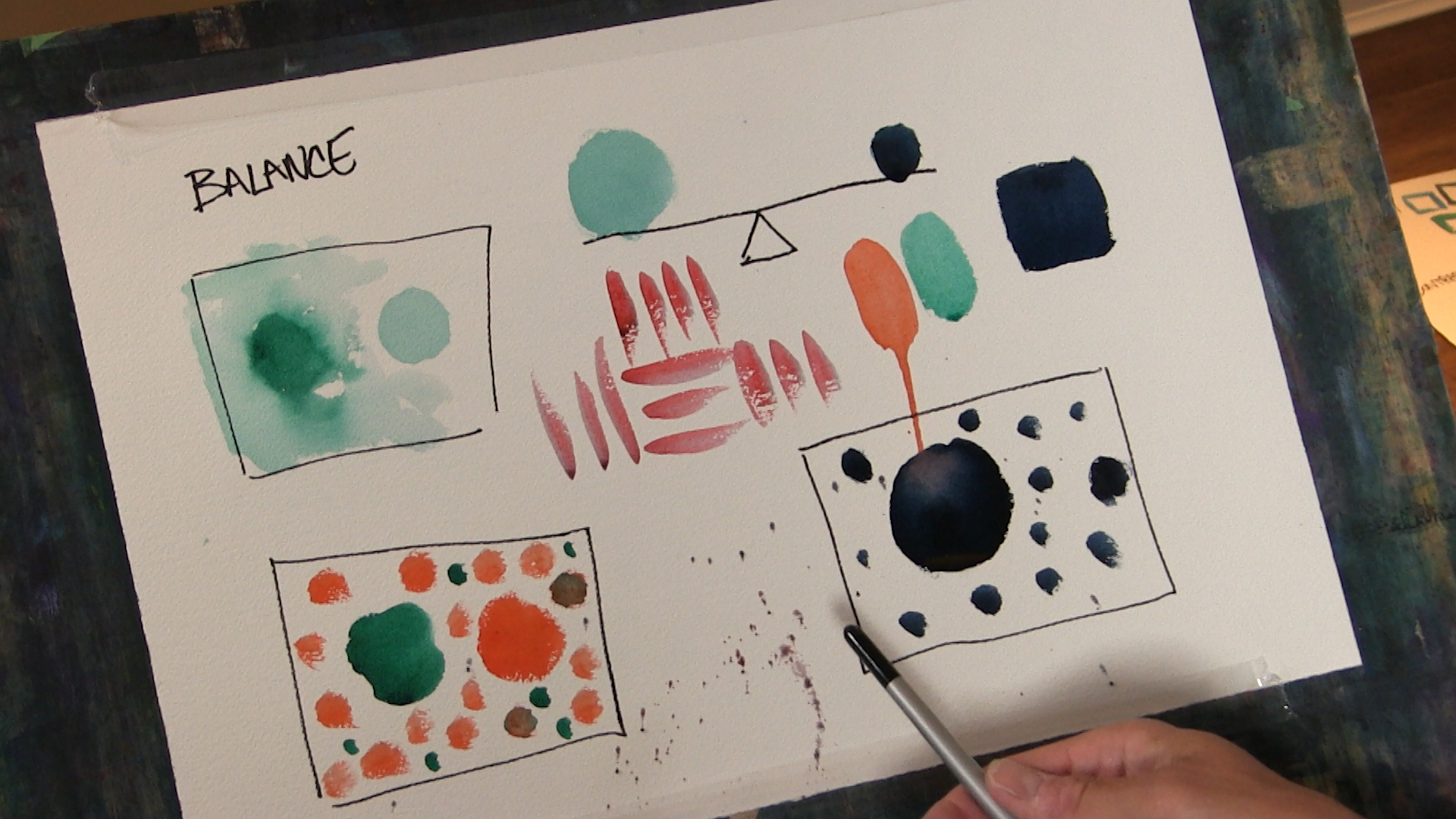 Early in his painting career Tim was a sought after instructor conducting workshops across Canada and the United States. The ever increasing demands of keeping his galleries supplied with originals required him to focus entirely on painting and leave teaching behind. To this day Tim is continually bombarded with with requests to teach workshops. In 2015 Tim decided to launch his youtube channel to deliver free high quality video tutorials on all aspects becoming a successful artist. Says Packer, " I have been very fortunate in my career and have achieved a degree of success beyond my wildest dreams. I had a lot of teachers and mentors who were very generous in sharing their experience and knowledge with me. I feel an obligation to pay it forward and share my knowledge with other aspiring artists. My youtube channel will allow me to teach a lesson once and have it viewed by an unlimited number of people."  All of the videos are presented in high definition with professional quality audio and may be viewed totally free of charge.
You can visit Tim's YouTube channel by clicking on the following link: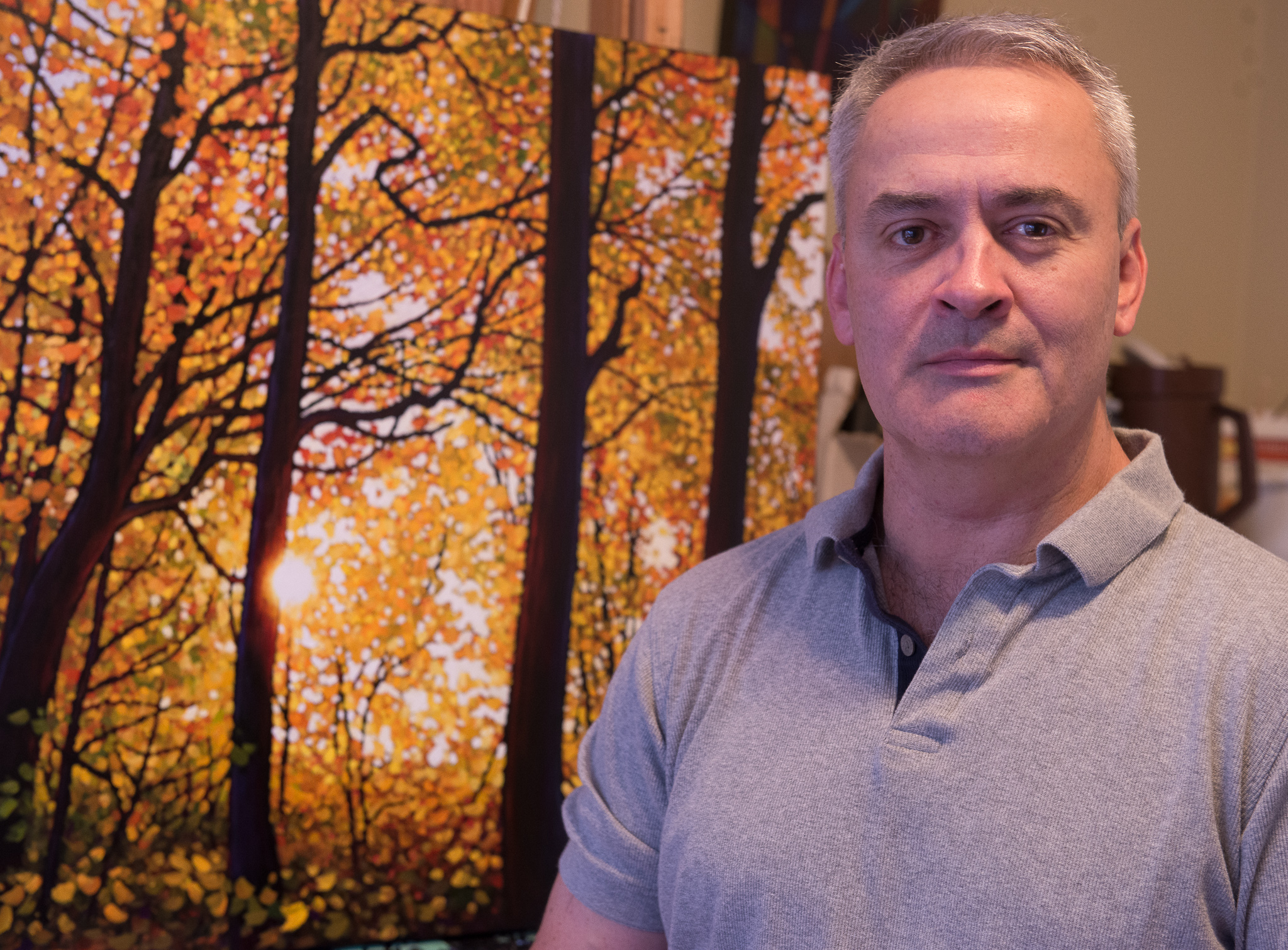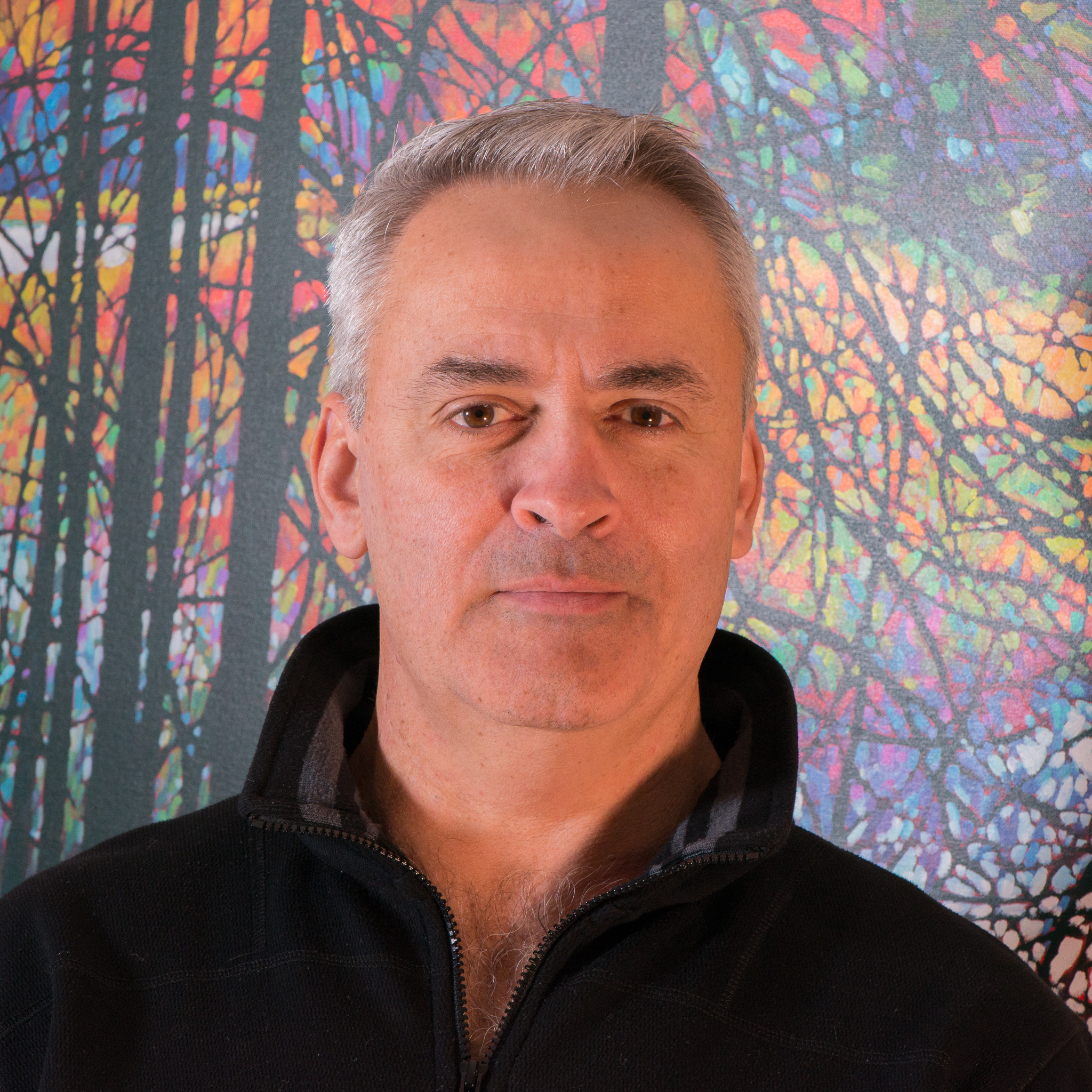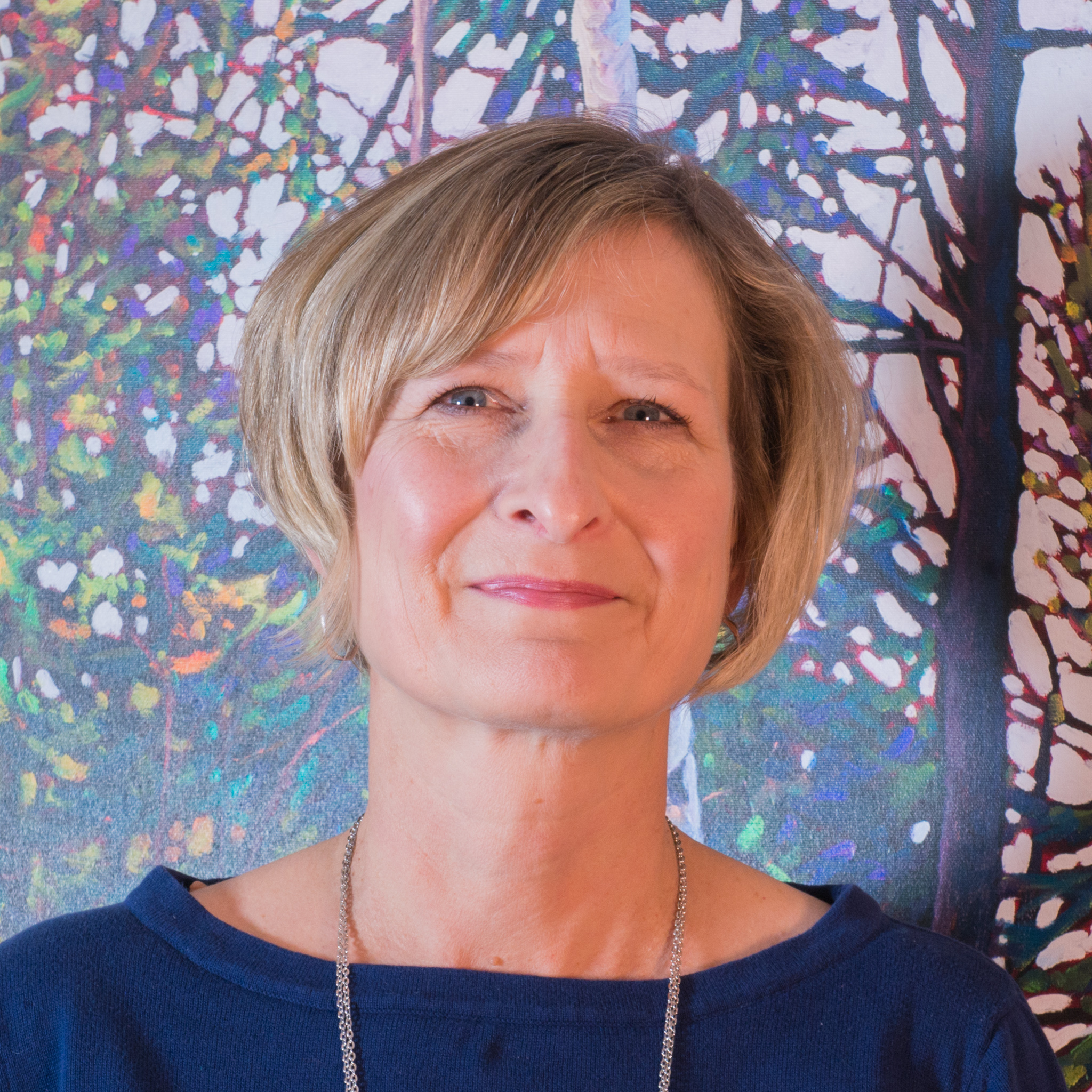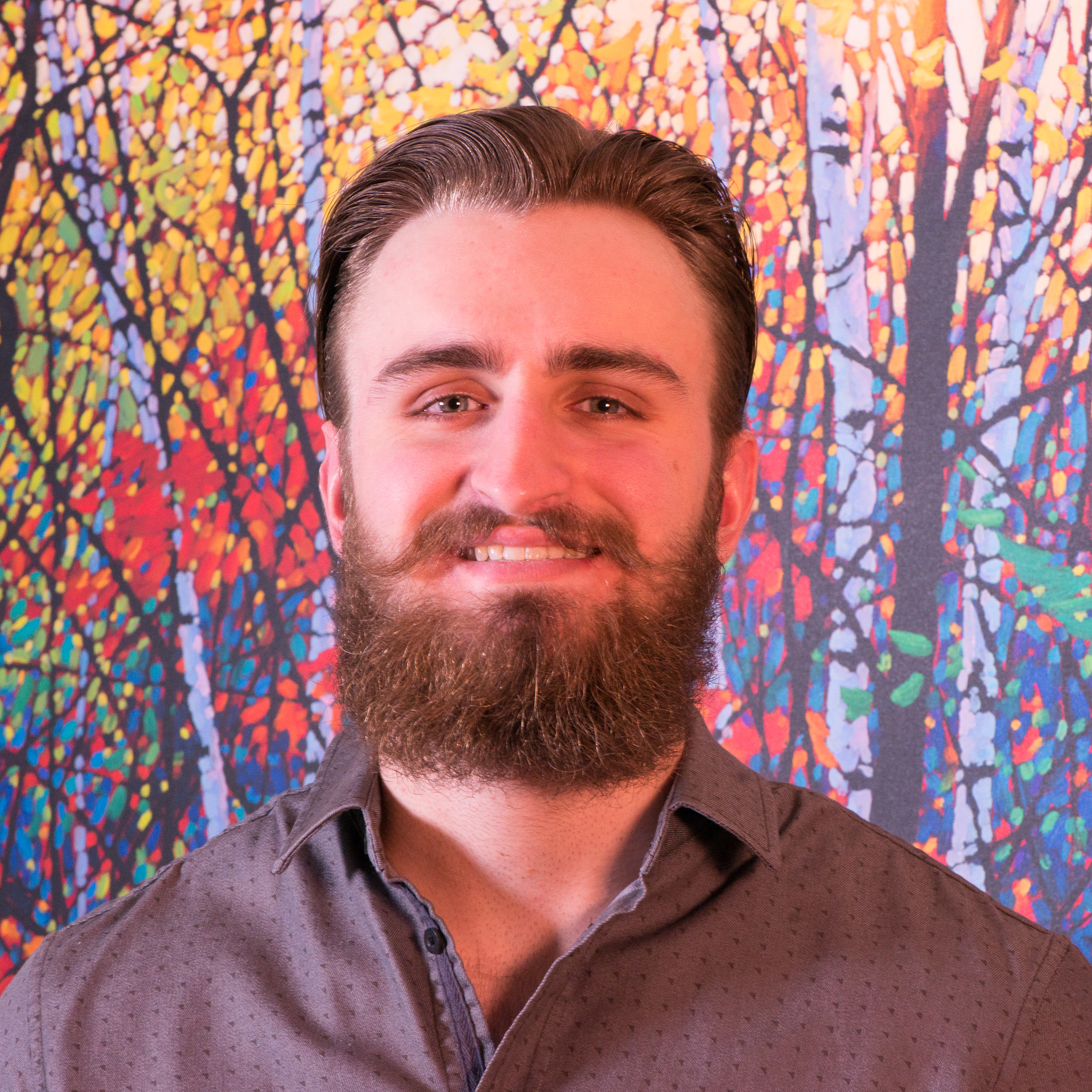 Tim Packer Fine Arts started as a one man show in 1997 when Tim was still a detective with the Toronto Police Service, painting in his spare time. In 2000 he resigned from the Police Force to pursue his art career full time. In 2010 Tim's wife Diane left her career in banking to join the business. Diane now handles all administrative and financial aspects of Tim Packer Fine Arts.
When Tim first began publishing giclees he had to learn all of the technology and complete all aspects of publishing himself. As the demand for the giclees grew this resulted in him being away from the easel more and more. In 2012 Tim's eldest son Cameron began working with him during the summers when he was home from University. Cameron mastered all elements of the publishing process and took over that aspect of the business. In 2015 Cameron graduated from Sir Wilfrid Laurier University and came to work with us full time. He is now responsible for all aspects of giclee publishing as the well as the youtube channel, all social media and marketing. This has allowed Tim more time to do what he does best… paint!
Website Design by Cameron Packer